See your favorite animals at the Houston Zoo.
Special at this time of year, you can also check out Zoo Boo, Houston's largest family-friendly Halloween event!
Walk, run or cycle along the waterway while taking in great views of downtown Houston. Explore parks, historic sites, public artworks and amenities along the way. Check out this map for details.
Enjoy a leisurely stroll or jog in Hermann Park around the Jones Reflection Pool and McGovern Lake. Don't miss walking through the Japanese Garden for a Zen experience. Play golf near a canopy of stately old oak trees at Hermann Park Golf Course.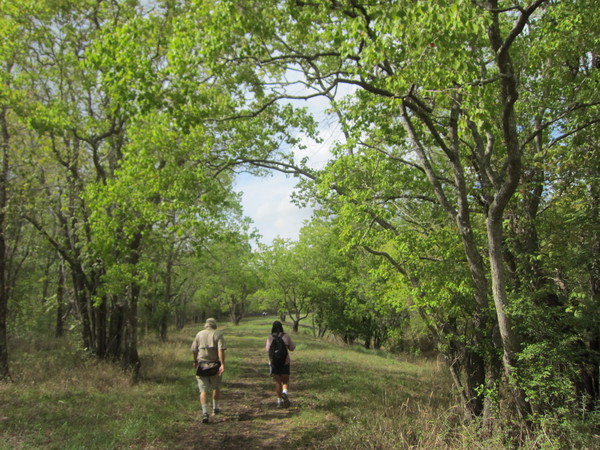 Activities at Brazos Bend State Park include camping, picnicking, hiking, biking, horseback riding, fishing, star gazing, and alligator spotting.
Our favorite restaurant! If you want a good Texas steak, here is where you need to go.
Overlooking Buffalo Bayou Park and Lost Lake, this place has both delicious food and a great ambience. Serves breakfast and lunch daily.
Close to the wedding reception venue & Rice University, Rice Village has a number of good food & drink spots within walking distance of each other.